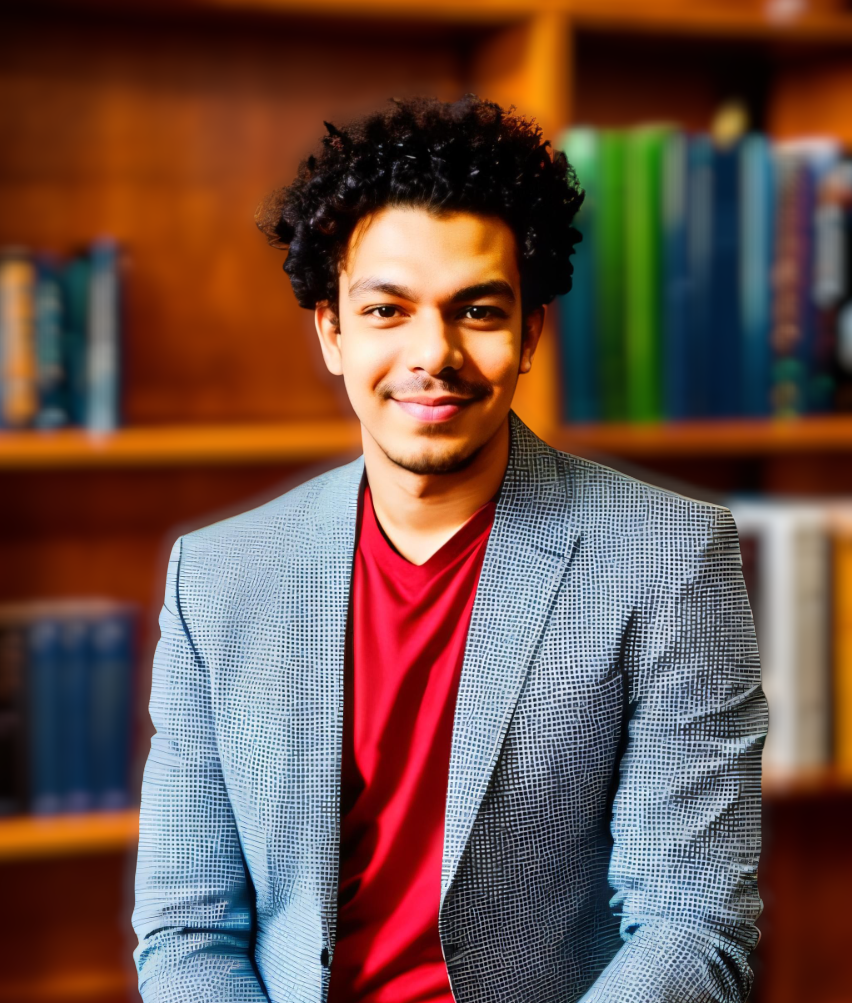 Founder, Chief Executive Officer, and Chief Technology Officer
Abd. Kakhar Umar
ETFLIN's journey began in 2015 when I founded it as "EXCTeam" in Palu, Indonesia. Initially established as a community for health-focused students with a passion for technology, EXCTeam evolved into something more transformative. The community expanded its horizons, gaining new members from across the country.
Since 2022, I have been entrusted with the dual roles of CEO and CTO, steering the ship of ETFLIN towards innovation, growth, and impact. As the Chief Technology Officer, my responsibilities encompass the development of our platform, ensuring its security, shaping the course of innovation, and fostering collaborations that drive us forward.
Outside of my role as CEO and CTO at ETFLIN Publishing House, I'm all about having a blast with creativity. You'll catch me jamming on my guitar, throwing colors on a canvas, and exploring whatever piques my interest – whether it's diving into science or losing myself in the mesmerizing world of art that celebrates life's beautiful intricacies. 🎸🎨🔍
Chief Marketing Officer
Marina M. Shumkova
As a researcher in drug development and a specialist in pharmaceutical sciences, my journey with ETFLIN began as an editor. I initiated efforts to bring in new expertise, involving reviewers and editors from around the world. Over time, we successfully negotiated the organization of an international conference under the banner of ETFLIN. With prior experience in both pharmaceutical industry and academia, I assumed the role of Chief Commercial Officer in August 2023. My passion lies in empowering scientists and fostering a unified international community where everyone is motivated to achieve their best. Additionally, I am committed to attracting investments into the realms of science and industry.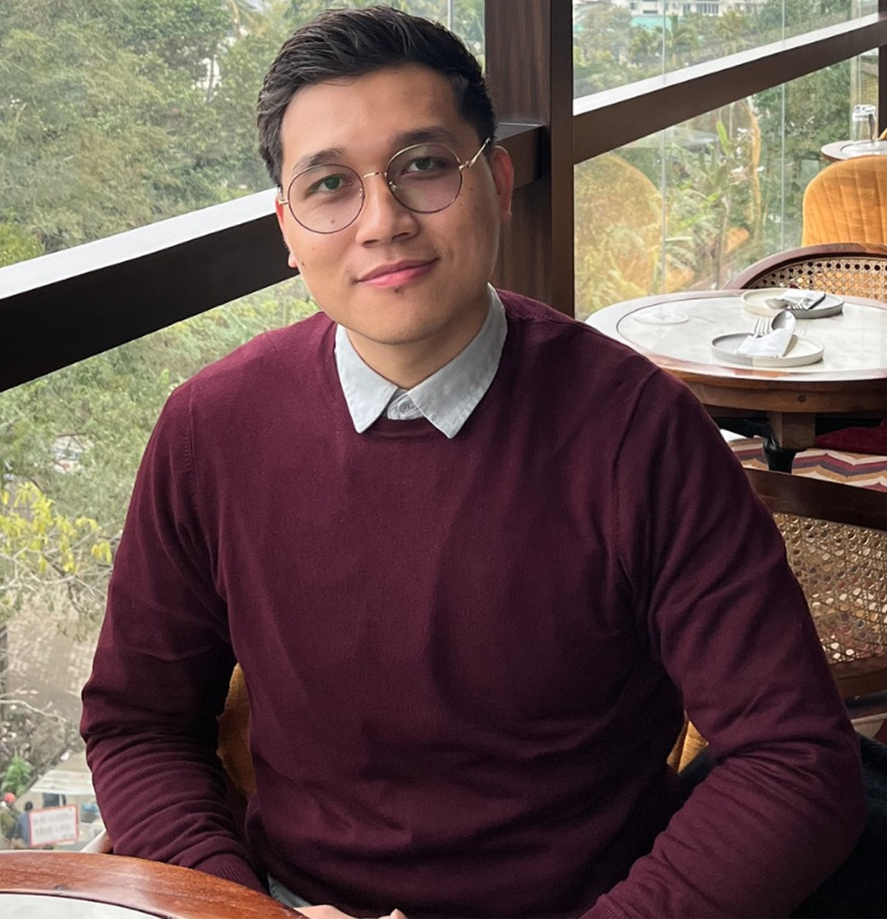 Chief Product Officer
James H. Zothantluanga
I joined ETFLIN on August 12, 2021, and since then, my journey with the organization has been marked by growth, progress, and development. I've focused on using social media to attract intellectually inclined youth to contribute to ETFLIN's journals and led our global digital marketing campaign. In 2023, I became the Chief Product Officer, overseeing product development and services, including creating web tools like JazQSAR and ThiazolinePred for antimalarial drug discovery. I also organize webinars and online training to introduce ETFLIN's products internationally. Outside work, I enjoy fitness, basketball, vlogging, podcasts, and digital art.
Chief Legal and Diversity Officer
Bachtiar Rivai
As a Chief Legal and Diversity Officer (CLDO), my role encompasses two vital domains within the organization. First and foremost, I oversee all legal aspects, ensuring the company's compliance with applicable laws and regulations while managing legal risks and crafting policies. Additionally, I hold the responsibility of promoting and ensuring diversity and inclusion within the workplace. This entails developing and implementing diversity initiatives, advocating for equal opportunities, and fostering an inclusive work environment. I strive to harmonize legal compliance and diversity enhancement, contributing to a well-rounded and equitable corporate culture.