Our History!
ETFLIN was established in 2015 in Palu City, Indonesia, by a group of students who shared a common interest in the intersection of technology and healthcare.
Since its inception, ETFLIN community has organized and participated in various activities such as pharmaceutical software design and student creativity competitions. These activities reflect the community's dedication to exploring innovative solutions to improve the healthcare industry.
Since June 20, 2022, ETFLIN has been established as a family-based publishing company that focuses on producing books, scientific journals, software, and other digital works. We also promote continuous learning through regular training and our course platform.
SDG Publishers Compact
🌍 ETFLIN's Wholehearted Commitment to UN Sustainable Development Goals (SDGs) Publishers Compact! 🌱 We are thrilled to announce that as a responsible publisher, ETFLIN has wholeheartedly embraced the United Nations Sustainable Development Goals (UN SDGs) Publishers Compact. We pledge to join this positive change in the publishing industry by making these goals our guiding principles in every creative endeavor. With a spirit of collaboration and innovation, we aspire to drive understanding, awareness, and concrete actions towards creating a fairer, more sustainable, and hopeful world. Join us on this journey towards a brighter future! 📚 #ETFLINCares #SDGs #SustainablePublishing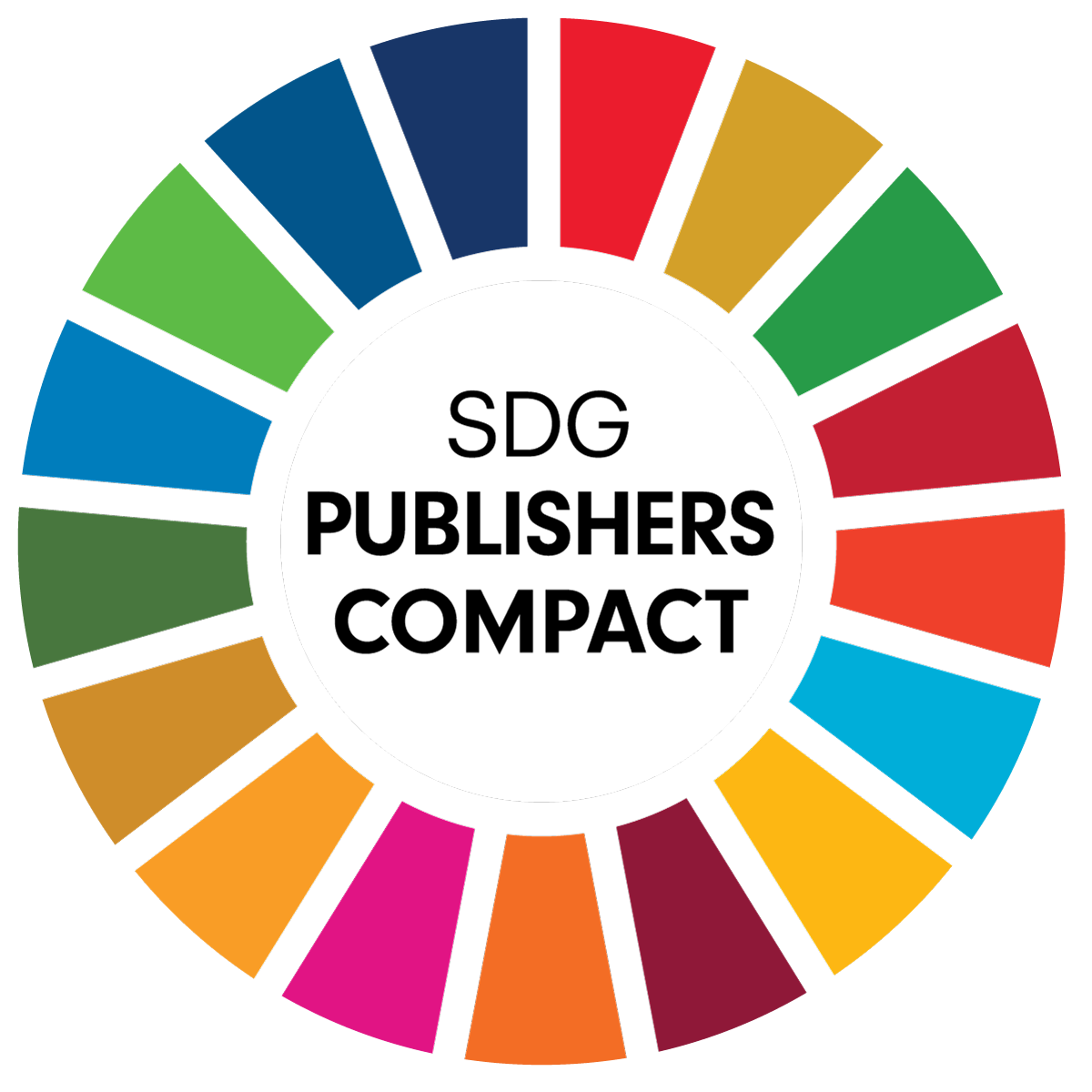 Towards DORA: Our Commitment
🌍 In 2023, we proudly announce our endorsement of DORA, The Declaration on Research Assessment. By signing this declaration, we affirm our commitment to 🌱 promoting a more holistic and fair approach to evaluating research. We recognize the importance of assessing research based on its quality, impact, and significance 📚💡 rather than relying solely on traditional metrics. This step forward aligns with our dedication to fostering meaningful contributions to the academic and scientific communities while advancing equitable research practices. 🚀🔬 #DORAEndorsement