Fuzzy C-Means Based Digital Colorimetry (Colori@)
---
This software employed a machine learning algorithm (Fuzzy C-Means pixel clustering) to extract serial pixels of each image inputted that give a high linearity in their sequences.
Abd. Kakhar Umar
Tuesday, 06 September 2022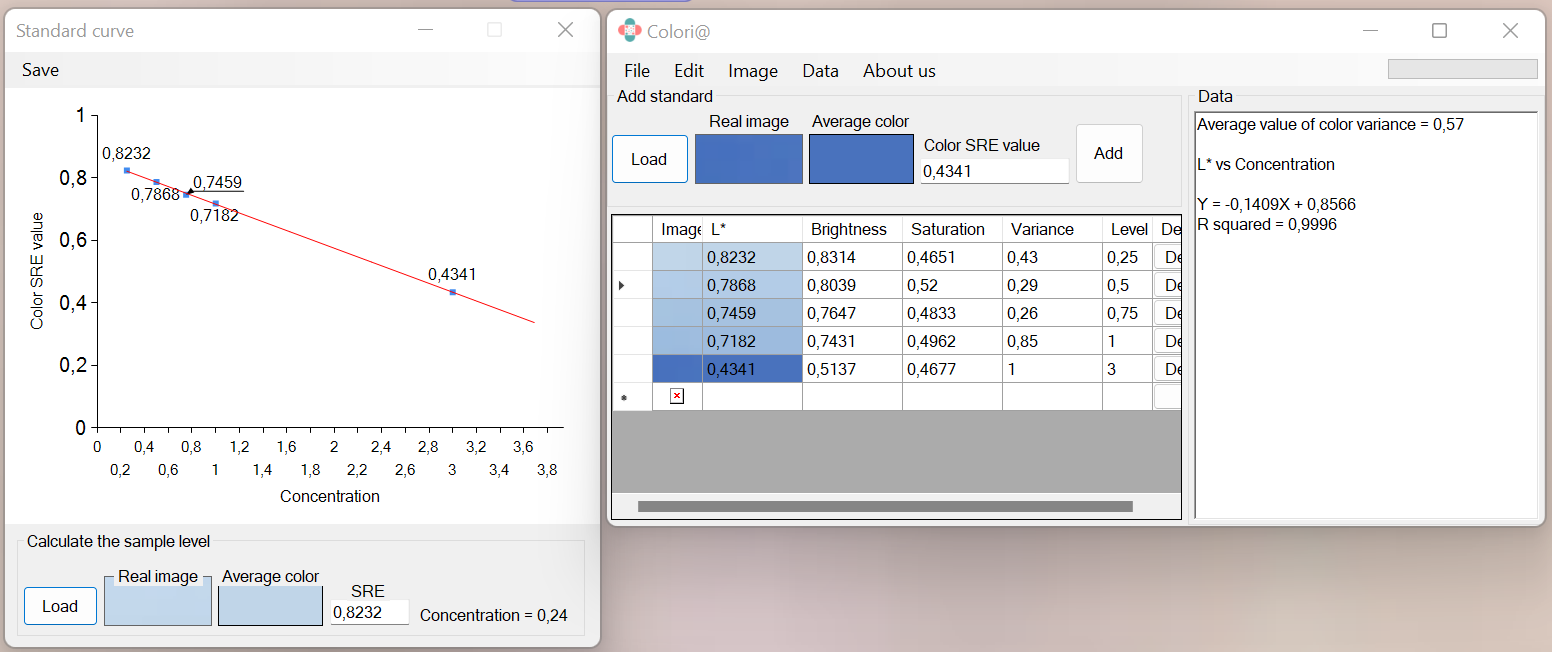 ETFLIN original image generated by AI
The development progress is around 95%. We will let you know soon when it is finished. Thank you for your interest.